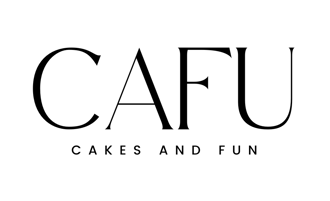 Birthday cakes
in Tallinn
Get the perfect cake for any occasion. Personalized designs, delicious flavours. Creating cake masterpieces for unforgettable moments.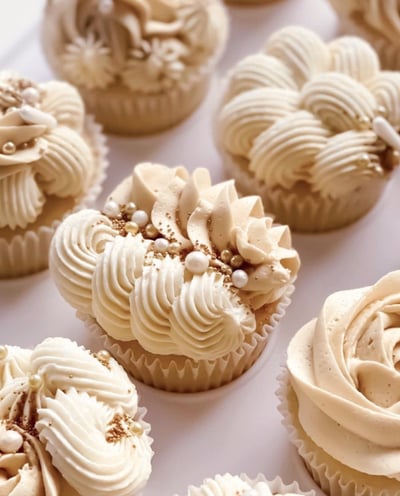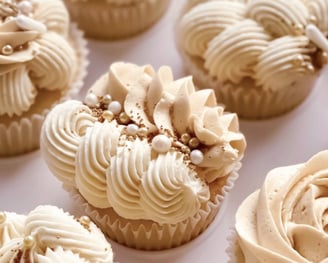 OUR CAKE FILINGS
raspberry and passion fruit
double chocolate
rhubarb, raspberry and caramel
apple and vanilla
snickers
raspberry and vanilla
Red Velvet
pear and caramel
chocolate and raspberry
Please note that each cake is a unique creative expression, with no cake being exactly the same. We create something unique and beautiful for you each time inspired by your flavour choice and design guidelines, never an exact replica.
To order please fill out the inquiry form, after that we'll e-mail you the quote.
CAFU: delicious and beautiful cakes in Tallinn
History of CAFU
CAFU is a family business operating in Tallinn that specializes in making delicious and beautiful cakes. CAFU has been operating for several years and has gained great popularity among customers during this time.
CAFU team members always loved cooking and were passionate about making cakes.
CAFU started by making cakes at home and selling them to local cafes and residents. But CAFU grew quickly and soon CAFU moved to the center of Tallinn. In the new location, CAFU had more space to make cakes. CAFU also gained more business clients.
CAFU continues to grow and evolve. The CAFU team has always strived to provide our customers with the best possible cakes. They use only high-quality ingredients and are constantly testing new recipes.
CAFU products and services
CAFU offers a wide range of different cakes to suit any occasion. The selection includes both traditional and modern cakes, cupcakes and other desserts, including:
Classic cakes

Macaroons, cupcakes and other desserts

Bento cakes that are small and easy to eat
CAFU cakes are made from fresh and high-quality ingredients. All cakes are handmade and decorated masterfully.
CAFU is known for its personal approach. For each order, the customer's wishes and needs are taken into account. CAFU is willing to do whatever it takes to create just the kind of cake the customer wants.
CAFU also offers other services such as:
Cake delivery

Order cakes in advance

Making cakes according to special requests
CAFU customers
CAFU's customers are both private individuals and companies. Private individuals often order cakes from CAFU for birthdays, weddings, anniversaries and other anniversaries. Companies order cakes from CAFU for, for example, company parties, seminars and other events.
The future of CAFU
CAFU plans to continue to grow and expand. CAFU wants to continue to offer its customers delicious and beautiful cakes made from high-quality ingredients.
CAFU wants to offer its customers even more varieties of cakes to suit every occasion.
CAFU team core values
Quality: The CAFU team uses only high-quality raw materials and adheres to strict quality standards.

Personal approach: The CAFU team cares about its customers and wants to provide them with the best possible service.

Creativity: The CAFU team is always ready to test new ideas and creative solutions.
Keywords
cakes in Tallinn

delicious cakes

beautiful cakes

vegan cakes

gluten-free cakes

delivery

ordering in advance

special requests

quality

personal approach

creativity