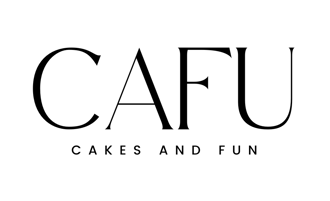 Your cake should look amazing and match the style of your wedding party. More importantly, it should taste incredible and leave a beautiful memory for your guests.
Below are some of our favourite wedding cake designs, but be sure to let your imagination run wild!
Be sure to check out our portfolio and menu. Share your vision and ideas in the form below and we'll get back to you within 1-5 business days.
Book your date early to avoid disappointment as popular summer weekends book up quickly.
If you've landed on this page, it's probably because you've recently gotten engaged and planning your wedding. Congratulations!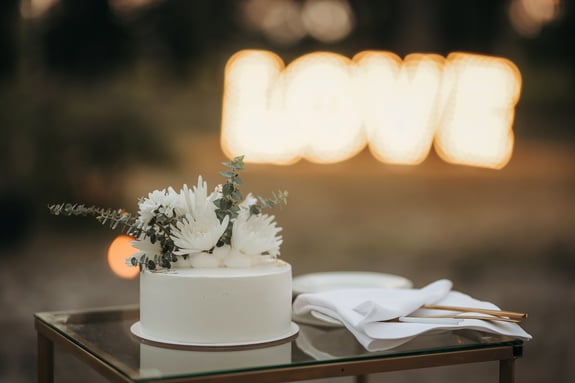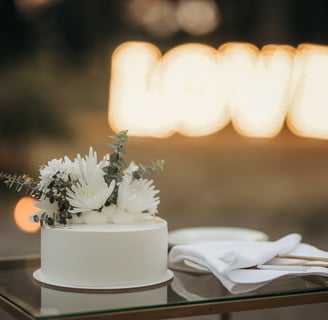 How does ordering a wedding cake work?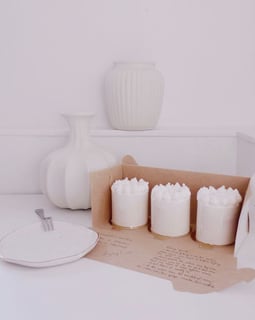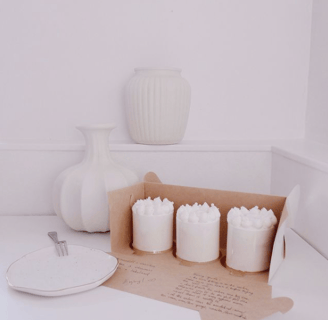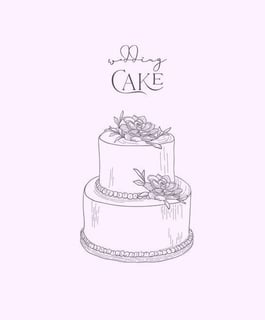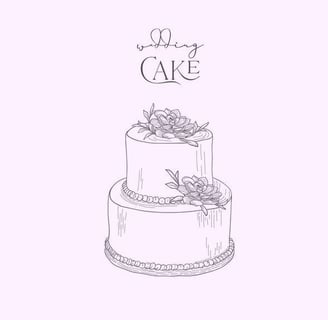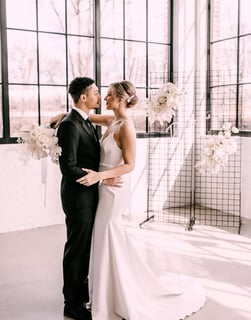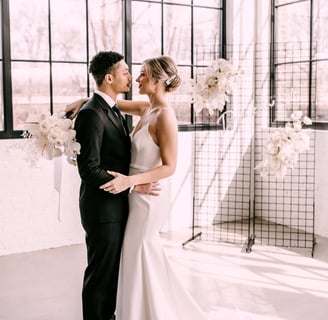 Send a request
Get in touch as soon as the date and approximate number of guests are known.
We will contact you within 1-5 working days.
Tasting and design
If you wish, you can order sample cakes for tasting (3 flavors) = 30€.
Once we've agreed on a rough design, we'll send you a quote.
Payment and booking
Once we have agreed on everything, we will issue an invoice. After paying the bill, the wedding cake is 100% booked, so you don't have to worry anymore.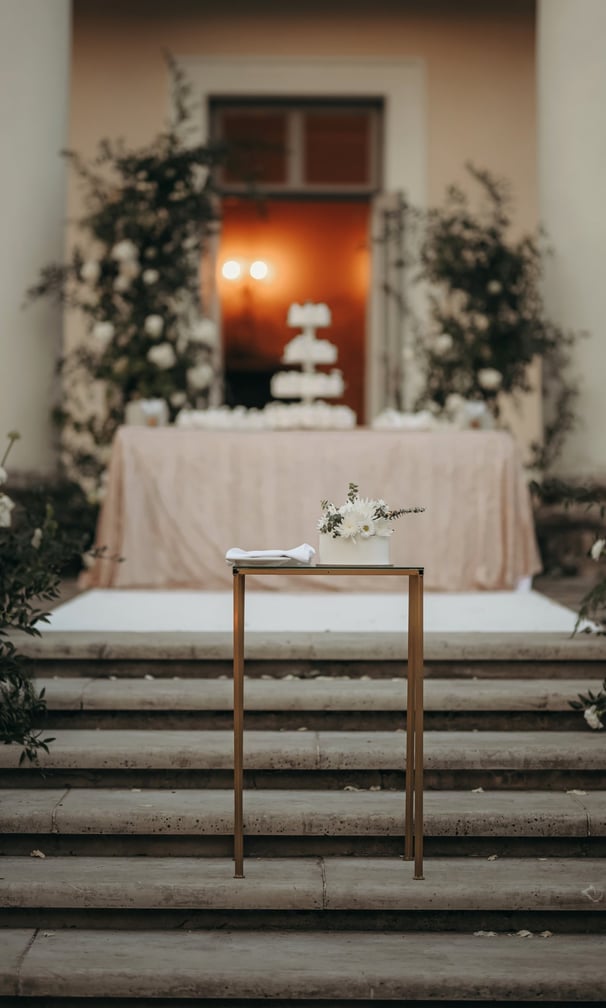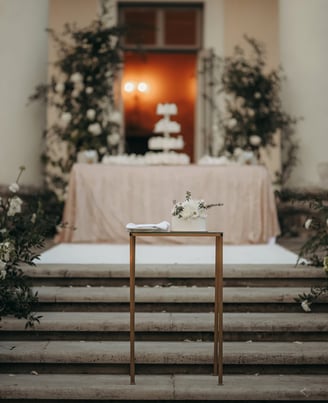 To help you with wedding cake ordering
Determine the approximate number of guests (don't forget the staff). Do you want a dessert table or wedding favours for the guests in addition to the wedding cake?
Also send us the location of the party, theme, colors, pictures of flower arrangements, invitation style. Do you need transport? Do you also want to rent cake stands?
DIFFERENT OPPORTUNITIES
Mini cakes for guests and 18cm ⌀ cake for cutting. Mini cakes can be placed on the ground floor and on the top floor for cake cutting. This gives the impression of a tiered cake. Another option is to serve mini-cakes to the table for the guests and cut a slightly larger cake yourself.
A selection of different sized cakes that complement each other and create a complete solution. For example, for 60 people, 5 cakes, of which the middle one is the most magnificently decorated and which the bride and groom can cut open themselves.
Tiered cake (up to 5 tieres). If the wedding takes place a maximum of 30 minutes away from Tallinn, otherwise the cake will be assembled at the party location and a clean surface in the kitchen of the party location is required.
A good-looking dessert table, which is suitable to accompany a wedding cake, if the wedding party is longer. In this case, there is a cake to be cut in the middle of the table and various sweets around, among which the guest will find the ones that suits them. A dessert table can be also presented instead of wedding cake.
We also offer wedding favours, i.e. the opportunity to give guests truffles/macaroons or fortune cookies individually packed.
TRANSPORTATION
Within Tallinn, 25€ and the price list applies outside of Tallinn: 1€ per km, calculated round trip
It is always possible to transport the wedding cakes yourself, with the help of a caterer or a guest, if the wedding is further away and the transport is too expensive. In this case, find a reliable and calm driver.
​